Remove tile joints and replace
Removing and renewing tile joints If the tiles are not all around handsome, the whole bathroom loses. Often it is the joints that no longer look beautiful.If the joints look unsightly only because the intensity with which they have to be cleaned has been underestimated, a cleansing is worthwhile.
Other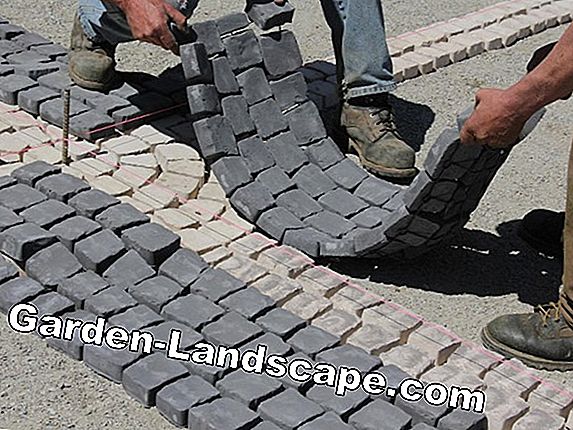 Lay paving stones (cobblestones) yourself
Important in the planning: How sustainable should the area be? We will soon go under the pavement: A driveway to be redesigned, with old pavement. So I learned in good time how to lay cobblestones or cobblestones that we would like to have ourselves.
Other
Leek or Leek is a winter vegetable, but it has to be planted early in the year. However, this plant makes some demands on the soil, because it requires many nutrients. Therefore, a humus rich and deep soil, as the plants need a lot of space down.