The Content Of The Article:
In November, it gets quiet in the garden. Nevertheless, you can now do a lot to prepare your garden for the new season - for example sowing plants that need a cold stimulus to germinate. These so-called cold germs do not germinate until they have been exposed to temperatures between -4 and +4 degrees Celsius for several weeks, because this reduces germ-inhibiting substances. Do not get so nervous when the seeds take a few weeks to run aground. We present you 5 plants that you can sow now and give you tips on sowing.
These plants can be sown in November
While in the late winter or spring mainly one- and two-year-old summer flowers and vegetables are sown, autumn is the right season for sowing various perennials.
Start photo gallery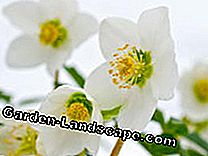 5
Show all
These plants can be sown in November
The Monkshood (Aconitum) presents its showy flowers depending on the species and variety between June and October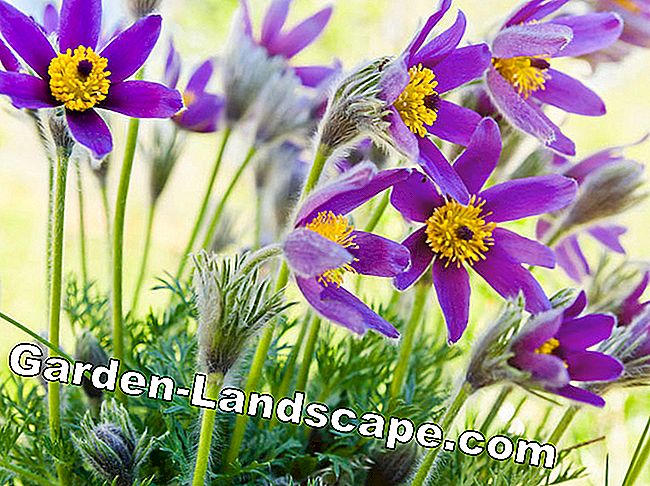 The Pasque (Pulsatilla) feels most comfortable in the garden on sunny, dry and lean locations. The color spectrum ranges from white to pink and purple to red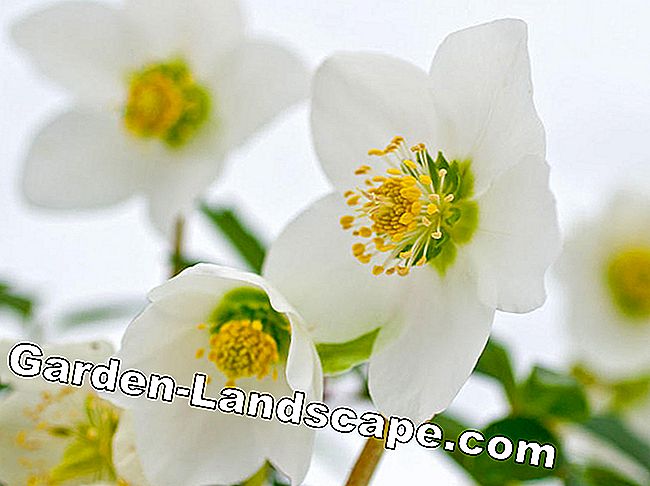 The hellebore (Helleborus niger) needs to germinate first several weeks lasting heat period with soil temperatures of 22 degrees, before it is exposed to the cold. Sowing should therefore be done on the warm sill
Like most buttercup plants, troll flowers (Trollius) only germinate after low temperatures. Optimal for the so-called cold stimulus are temperatures around -5 degrees
Cowslips (Primula elatior) are charming in April with their sulfur yellow flowers
This is how the sowing of cold germs succeeds
If you want to sow cold-germs such as monkshood, pasque, Christmas rose, troll or cowslip, autumn and winter are the optimal times. To make them germinate, their seeds are first pre-swollen when needed and then sown in pots filled with sprouting soil. Then the soil is moistened well and the shells are placed in a place with a temperature between 18 and 22 degrees Celsius. They remain there for between two and four weeks before being covered with foil and taken to a shady spot outside. Here they remain for at least six weeks and receive during this period the necessary for germination cold. The temperature should be between -4 and +4 degrees with the exception of buttercup plants, which like to have a bit colder. Always keep the soil slightly moist. From the end of February, the cold germs will be treated like normal seeds and allowed to move to the cold frame or the cold house. Be careful not to raise the temperature abruptly by, for example, placing the bowls on the warm sill. Optimal temperatures are between 5 and 12 degrees Celsius.
Rabbit wire protects the seeds outdoors from hungry birds and mice
A small drawback: If the cold period is interrupted by a few warmer days, this can stop the whole process. If you want to play it safe, you can also simulate the cold in the fridge. A freezer is not suitable, because it is way too cold. Simply lay the seeds in a wet sand filled open jar and place in the vegetable compartment for several weeks. In the spring you can sow the seeds.
Video Board: WHAT TO PLANT AND SOW IN NOVEMBER.