The Content Of The Article: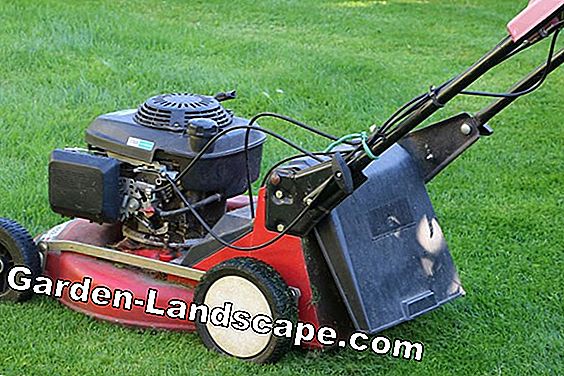 Garden tools - A beautiful and well-kept garden inspires every man. It may take a few years, however, before a newly created garden has developed into a real oasis of well-being, in which there is much to do. Gardening involves, in particular, the work that takes place in the course of the seasons, the supply of the soil with the necessary nutrients and a design in which animals are also welcome.
Garden maintenance - The regular and proper care of the garden ensures lush greenery, many flowers and a rich harvest. Excessive care can also be harmful because some plants are better off without human attention.
Compost compost is the most original and natural way to provide the garden soil with the necessary nutrients for good plant growth. A compost heap should therefore not be missing in any larger garden.
Garden in Spring, Summer, Autumn & Winter - There is a lot to do in the garden, especially in spring and summer, but the harvest often goes on until autumn and then the garden has to be prepared for winter.
Kindergarten - The Kindergarten offers suggestions on how to get your kids excited about working in the garden, giving them an interesting insight into how nature works.
Garden Creative - The most beautiful things in the garden are the self-made, because they are very personal and definitely a unique piece. Be inspired in this guide.
Garden Encyclopedia - The Garden Encyclopedia is a reference work, in which all articles are arranged alphabetically. There you can see which guidebook articles already exist on a specific topic and suggest new topics.
Animals in the garden - birds and squirrels are usually welcome in the garden, while other animals can make some gardeners go white. Moles, voles and harmful insects are the latter category.
Pets - For pets, it is important to choose suitable plants. Many plants are partially or completely toxic and therefore do not necessarily belong in a garden where pets can be found.
Nesting Boxes - Nesting boxes are not only for birds, but also for other animals. They can be built with little effort, but special models for certain species are also available in stores.
Garden furniture, tools from the garden center and garden tools.
The guides in the category garden practice want to help you to maintain your garden properly, so that your plants grow well and people and animals feel comfortable in your garden.
Video Board: Weekend Gardening & Prepping Chores.