The Content Of The Article:
Biologically fertilize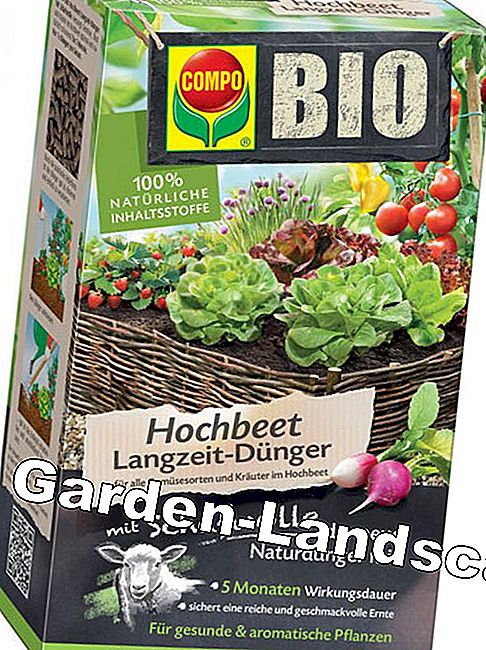 For raised beds: COMPO BIO long-term fertilizer with sheep's wool
The fertilizer manufacturer COMPO has expanded its product range with a BIO long-term fertilizer containing sheep's wool, which is specially designed for the nutrient supply of plants in raised beds. Sheep's wool contains valuable plant nutrients such as nitrogen, potassium and phosphate, is 100 percent natural and suitable for organic farming. The purely organic fertilizer works immediately and the effect lasts for five months.
The COMPO BIO high bed long-term fertilizer with sheep's wool is available in the 750 gram package for 5.99 euros (RRP). More organic fertilizer with sheep's wool from COMPO is also available in the Mein-Shop.
Video Board: Using Wool as a Planting Medium?!.