The Content Of The Article:
Organizers of the National Tulip Day of the Netherlands are the tulip grower, who also provide the tulips. This is a logistical masterpiece, because the bulbous flowers must be driven so that they bloom exactly on Tulip Day. In black boxes, where they grow up in the greenhouse, they stand on the Dam, the square in front of the Royal Palace.
After the opening at 1 pm, the onlookers will pour into the sea of ​​flowers, take photos and put together a bouquet - 20 tulips per person are allowed, so that the Tulip Sea reaches out to more than 10,000 expected guests. On January 21st, not only the square in front of the palace, but all of Amsterdam will flourish, because everywhere in the city you see people carrying their bouquets home.
Tulips from Amsterdam: Impressions from the Tulip Day 2017
Start photo gallery
5
Show all
Impressions of Tulip Day 2017
Well over 10,000 visitors visit the Pflück Garden
Monochrome or mixed, the selection of tulips is big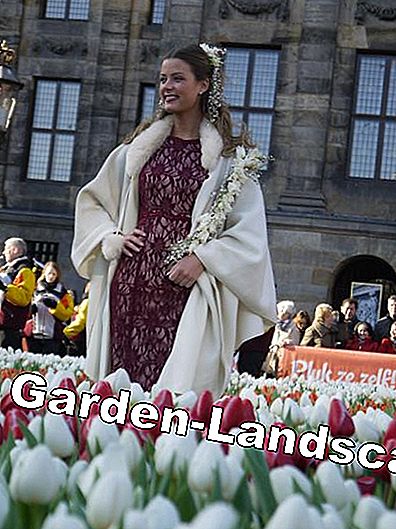 The tulip queen was also present at the season opening. From January to April, Dutch breeders produce almost two billion tulips, many of which are sold in Germany
The Tulip Day has been in existence since 2012. Every year on the third Saturday in January, the start of the new cut tulip season is celebrated in the Netherlands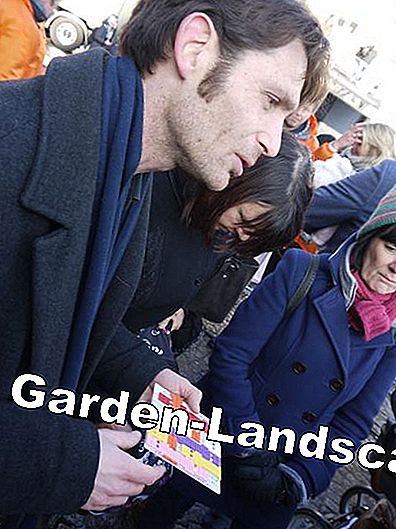 Normally, product designer Floris Hovers designs toys and furniture. This year he was allowed to design the tulip field, inspired by the colorful tulip fields of Holland. He had his design here - fittingly as a plug toy
Video Board: Asia's biggest tulip garden thrown open in Kashmir.