The Content Of The Article:
Many garden trees often just grow lawns and sometimes not even that. Because here it is mostly shady and dry - a combination that only robust shady grass varieties or ground cover can cope with. If possible, plant only one groundcover species in large numbers (12 to 18 pieces per square meter). Once the plants have gained a foothold, they can be shared every few years.
Beet around the trunk
As with any bedding plant, the soil should be cleared of any vegetation before planting. Be careful not to damage the tree roots near the trunk. Work better with hand tools instead of spades and hoe. Depending on the soil quality, you can also apply a layer of potting soil three centimeters thick. Dig with the shovel planting holes for the perennials and onions. Where a tree root is in the way, try it elsewhere. After planting, water well and apply a layer of bark mulch about 5 cm thick in the case of perennials.
Ideal are ground cover
Flat-rooted trees such as spruce or birch make it difficult for their neighbors: They extract a lot of water from the soil. Deep roots such as apple tree, pine or rowan are easier to underplant. Ideal for the planting are species that are used to woody soil conditions. These include above all ferns, some ornamental grasses and shadow shrubs such as cranesbill, hellebore or forest poppy. In the outer areas also Astilbe, star thorn, carnation root, purple bells or thimble feel well. Especially ground coverers can handle the conditions under treetops. Popular is the golden strawberry (Waldsteinia geoides), which shows its yellow flowers from April to June. Caucasus forget-me-not (Brunnera) bristles abundantly, and the wood anemone (Anemone nemorosa) makes white-flowering carpets in spring. Periwinkle (Vinca minor) often opens its blue flowers in March.
Who put the bulbs of tulips, daffodils or grape hyacinths in the soil under trees and bushes in autumn, can now look forward to a sea of ​​spring flowers. It is particularly natural to mix different onions in a wheelbarrow in autumn, spread them on the ground and then plant them.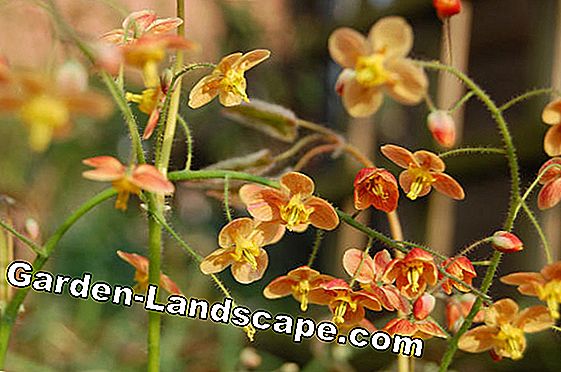 Start photo gallery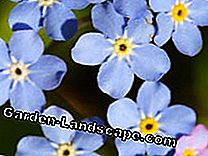 4
Show all
Ground cover (4)
Elven flower (Epimedium)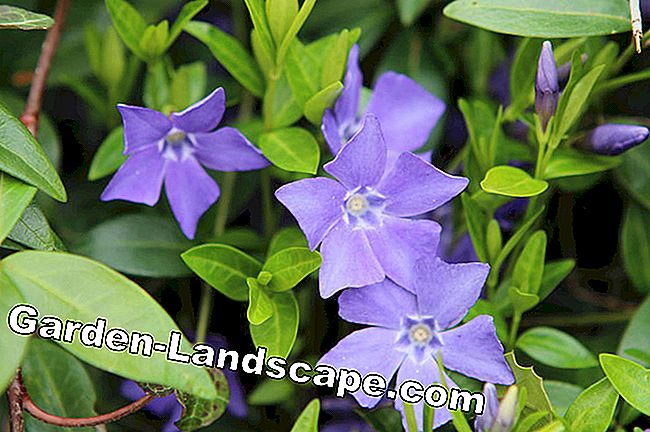 Small evergreen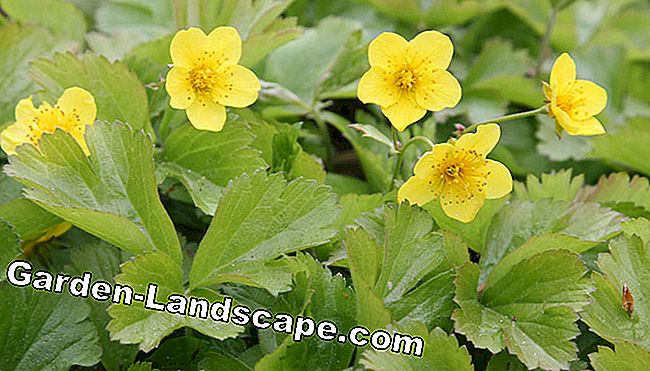 Gold strawberry (Waldsteinia geoides)
Caucasus forget-me-not (Brunnera)


favorite places
When the April sun attracts diligent nectar collectors to the white and pink flowering clouds of the fruit trees, we too enjoy the warming sunbeams in the garden. A tree bank is then particularly popular. In light foliage you can enjoy the sun there in spring, in summer you can enjoy the dense foliage over the shady square. There are numerous models in various sizes in the trade. From wooden stools and connecting boards can be a favorite place but also easily build yourself.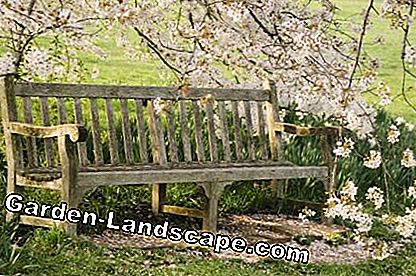 Romantic seat under cherry blossoms
Vogelnachwuchs under the leaves roof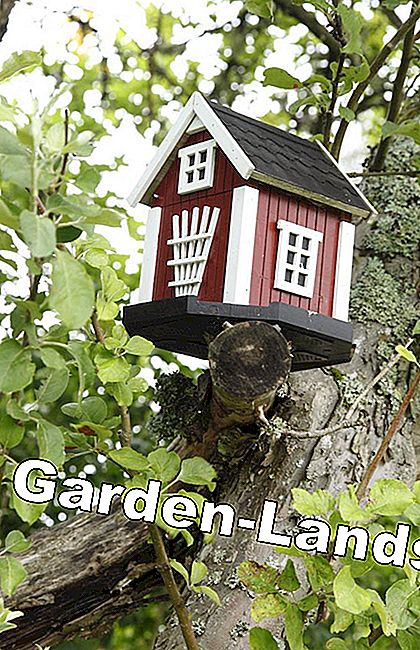 Noble bird domicile
In these weeks and often a second time in early summer bird parents have a lot to do: the offspring hatches. Nest boxes on garden trees are gladly accepted. It is best to bring these already in winter in at least 2.50 meters height, not swinging freely, but directly on the trunk with stainless aluminum nails or by wire hanger. The opening should point to the east, southeast or southwest. A cat belt (specialized trade) keeps Nest robbers away.
Video Board: BERNWARD KOCH - Under Trees.